If you missed a radio broadcast, they are listed below from the YouTube channel:
Please subscribe and like our videos and give us an encouraging comment.
God opened the door for Dr. Lawrence to appear on Daniel Ott's broadcast called, The Edge. Listen in as Dr. Lawrence provides the science of creation and the global flood.
God also opened the door for Dr. Lawrence to appear on the George Noory broadcast called, "Coast to Coast, am." Below is a link to Coast-to-Coast-am website to hear the broadcast:
http://www.coasttocoastam.com/show/2016/08/07
Dr. Kent Hovind vs Dr. Michael Shermer:
Creation giants: Larry Wessels and Dr. Walt Brown: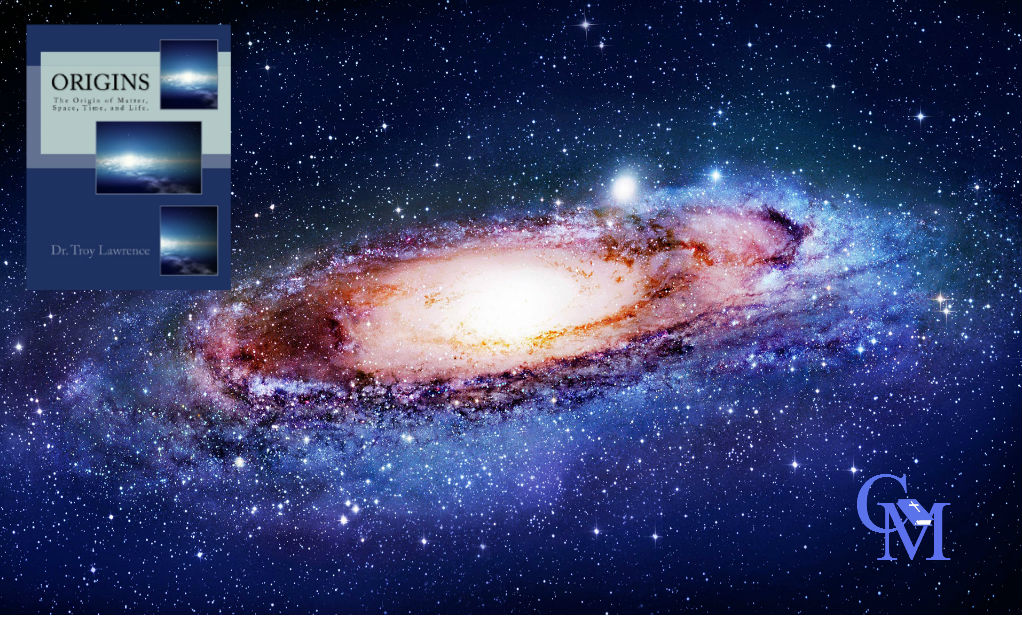 Save